Buttevant has numerous sporting groups and societies operating within the community where young and old alike can come together to grow their skills and achieve!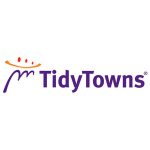 Buttevant Tidy
Towns Group
Buttevant Tidy Town Group was established in 2014 with the  aim of improving the appearance of Buttevant for its inhabitants, its businesses and its visitors.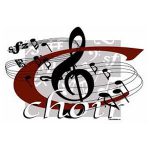 The Cahirmee Singers are based right here in Buttevant and meet/practice every Wednesday evening from 8 to 9pm.  New members always welcome.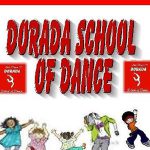 Buttevant based Dorada School of dance has been working now for over 30 years.  Classes are held in the Muintir na Tire Hall every Saturday from noon.  Call Theresa on  087 2324143 for more info.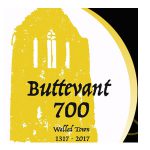 Buttevant Heritage Group are committed to ensuring that Buttevant's rich history is remembered and recorded for future generations. 
Watch out for our new website coming soon.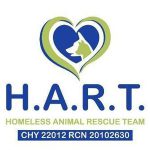 Homeless Animal
Rescue Team (H.A.R.T)
HART is a voluntary organisation. We rescue, rehabilitate and re home abandoned animals, they are fully vaccinated & chipped by our vets and adults are also neutered prior to re homing.
Website: https://www.hart.ie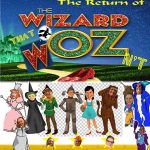 Entertaining the local community since 1998.  The annual panto is held in the GAA Hall in mid January.    Every year a team of stage production, costume, lighting and sound specialists make sure it is all as professional as possible. For more info contact Theresa on 087 2324143.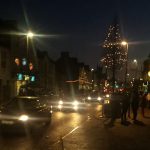 Buttevant
CHRISTMAS LIGHTS GROUP
Working since 2011 to fun raise, develop, update and maintain the lighting and decoration of Buttevants streets at this very special time of year.