Buttevant Community Council WAS FORMED TO PROMOTE THE INTERESTS OF THE TOWN AND ITS SURROUNDING AREA AND IS INVOLVED IN MANY AREAS OF LOCAL INTEREST.
WE ARE AFFILIATED WITH THE NATIONAL MUINTIR NA TIRE ORGANISATION WHICH WAS FOUNDED IN 1931 FOR SELF HELP AND SELF RELIANCE OF COMMUNITIES IN RURAL IRELAND.
We have played a key role in numerous pivotal projects in recent years that have been steadily transforming Buttevant into a modern, self supporting town that we can all proudly call home, a town ready, willing and able to continue to flourish in the Ireland of the 21st century.
So what have we achieved so far?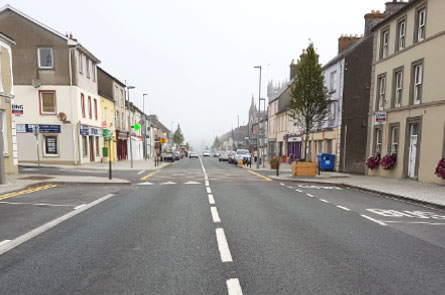 The streetscape of Buttevant has been massively improved in recent years with public safety increased by new road surface, parking spaces, footpaths and traffic calming measures.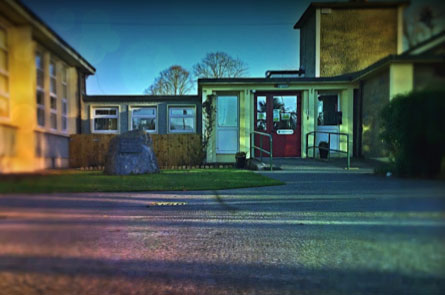 New classes and a new Special Needs Unit have been added to Buttevant Primary School which continues to thrive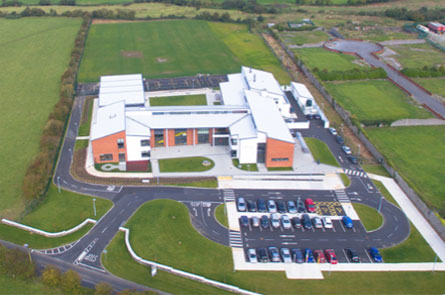 A state of the art new secondary school has been built in the form of Scoil Colaiste Mhuire has been constructed with all its modern facilities to create expanded options and opportunities for the youth of Buttevant.


A new playground and recreational area has been provided for Buttevant's younger citizens at Market Place in the town.
Brand new street cameras and a CCTV system have been installed around Buttevant's streets to greatly increase community safety and security.
The housing developments old and new around Buttevant town are being guided to a satisfactory state of completion.
A new Sewage Works has been installed adjacent to the town to cope with increased community population and activity.
Our town has kept pace with the digital revolution with the implementation of high speed broadband infrastructure in the town.
But while a lot has been achieved to date, more, much more remains to be done to maintain momentum in the ongoing forward development of Buttevant.  In the coming years Buttevant Community Council working with it's partners hopes to:
On top of all this, a number of major development projects will also be undertaken by Buttevant Community Council in the near future. By developing these projects in and around the town it is our ambition to boost the local economy and create five new jobs in the areas of heritage and tourism per year, every year until 2023.  These projects include;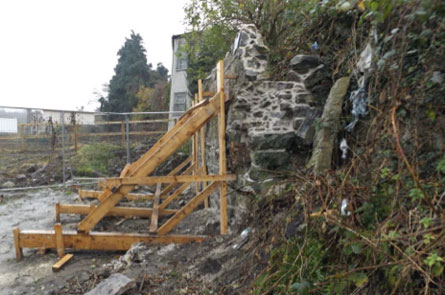 Work to secure the structural integrity of the old Buttevant Town Walls so that this unique part of our history can be preserved for future generations.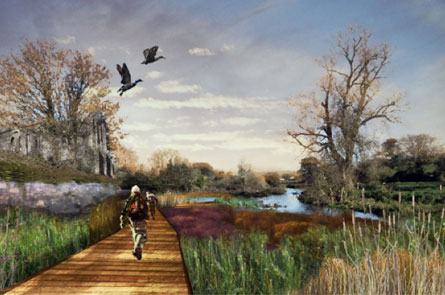 Develop a brand new Riverside Walkway amenity between the rear of Main Street and the River Awbeg.
Open a museum of local history in the town to showcase Buttevant's rich history &  heritage and to develop the tourism based economy in the area.
We would like to thank the following parties for all their help through the years: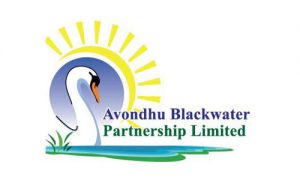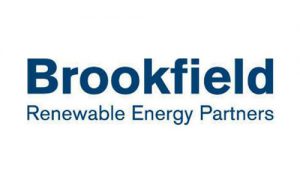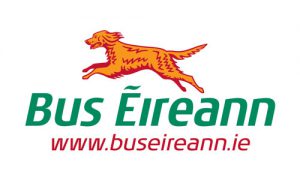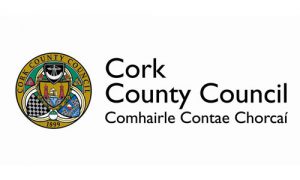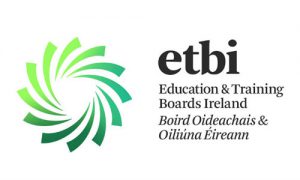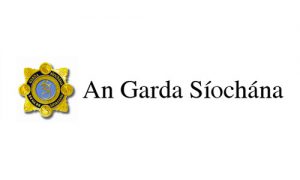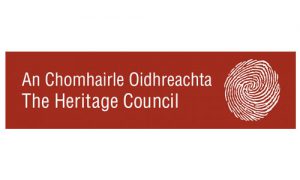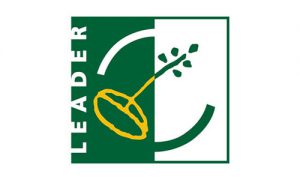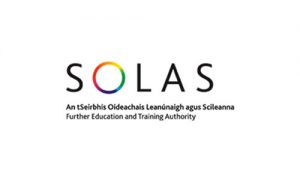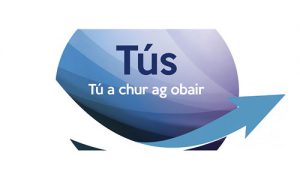 Community Council Committee meetings are held on the first Monday of each month in the Muintir na Tire Hall opposite the primary school at 7:30pm. Everybody is welcome to just come along  on the night.
During Coronavirus restrictions meetings will be held online. Please email us to be included in the next online meeting invite.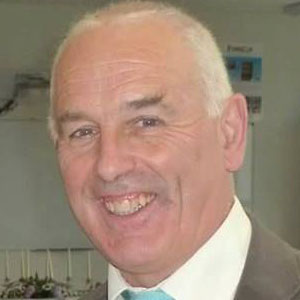 John Lee (Chairman)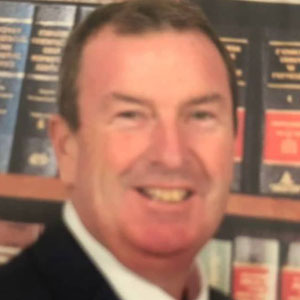 NOEL CULLEN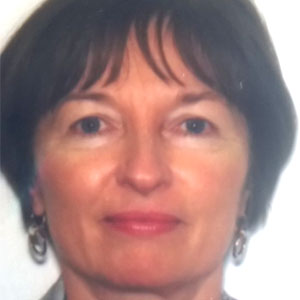 MARIE O'FLYNN (SECRETARY)

ALAN EDWARDS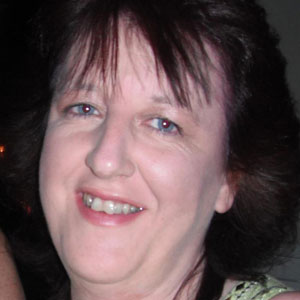 Colette O'Callaghan (Treasurer)