Buttevant has numerous sporting groups and societies operating within the community where young and old alike can come together to grow their skills and achieve!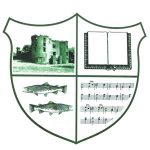 Scoil Mhuire Na Trocaire Primary School
Scoil Mhuire Na Trocaire is a boys & girls primary school nestled in the shadow of Buttevant Castle with the capacity for over 200 pupils. 
The school motto is "Mol Óige is Tiocfaidh Sí" or "Praise is the key to the progress of the youth"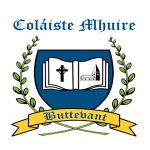 Colaiste Mhuire
Buttevant
Colaiste Mhuire, Buttevant is a co-educational school established in 1997.  It is a christian school committed to instilling christian values in students.  These are part of the everyday atmosphere and environment of the school.  The school motto is "Nurturing Minds, Inspiring Futures"
Phone: (022) 23733
Principal: Donal O'Sullivan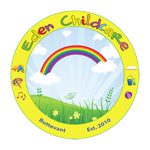 Eden Childcare Early Learning Centre and Creche
Established in 2010 Eden Childcare situated in Knockbarry, Buttevant.
Opens at 7am each morning and provides full day care for children from the age of 4 months up to 12 years.


Phone: (022) 41667
Principal: Siobhan O'Connor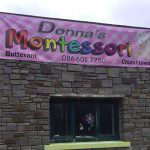 Situated in Creggane, Buttevant, Donna's Montessori has been providing Childcare for over 20 years for children from 3 months up to school going age.
Phone: (086) 6017280
Principal: Donna Cullen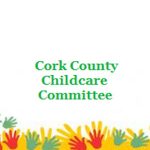 NORTH CORK COUNTY
CHILDCARE COMMITTEE
The CCCC office at Market House here in Buttevant is the first point of contact for anyone involved in childcare in North Cork.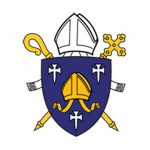 Buttevant & Lisgriffin Parish Pastoral Council
St. Mary's Mass Times:
Sunday (& Holy Days) 11:30am
Saturday (& Eve of Holy Days) 6:30pm
Monday – Friday 10:00am
Phone: (086) 803 1876
Principal: Very Rev. Eugene Baker 
P.P Parochial House, Buttevant.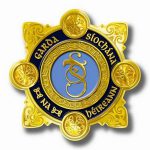 Buttevant Garda Station:
Phone: (022) 23202
Garda Confidential Line:
Phone: 1800 666 111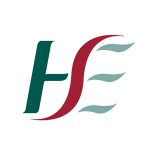 Old School House, Buttevant
Dr. Michael Kennedy
Phone: (022) 23036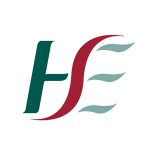 Local/Small Injury Unit
(Open 8:00am to 7:00pm Seven Days)
Phone: (022) 58506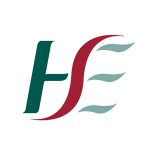 Out of Hours Medical Service
Mallow Primary Health Centre,
Mallow.
Phone: 1850 335 999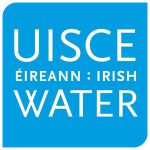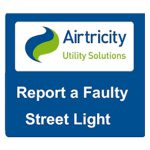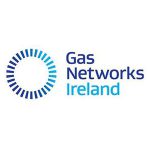 If you smell Gas on the Street
Phone: 1850 20 50 50
(24 Hour Emergency Line)