The Dorada School of Dance

This Photo was taken not long after the Dorada School of Dance Started
THE BEGINNING

The Dorada School of Dance has been in operation twenty five years this year. It was started by Theresa Hynes and in those twenty five years thousands of pupils have been put through their paces. Since the beginnig classes have been held in the Muintir na Tire hall in Buttevant and are still held there today. Theresa started dancing with Rona Coulter of Viva dance studio in Cork city and went on to do her amateur dance teacher exams. In the beginning she taught with Alan Foley who then had the Ross school of Dance and later went on to form the Cork City Ballet.
When Alan left to concentrate on his ballet career, Theresa then formed the Dorada School of Dance.


THE TEACHERS

As well as founding the school Theresa has been teaching for the last twenty five years. Over the years there have been different teachers assisting her. The first was EIleen O' Callaghan, now EIleen O' Grady. EIleen also danced with the first advanced Dorada dancers who performed at many festivals in the area. As well as Eileen there have been Naomi O' Callaghan, Lydia Doody and not forgetting Eileen and Catherine Bowles. Eileen is now Catherine Barrett. Eileen and Catherine are twins who have been with the school since the very start and despite having seven children between them, still manage to teach and perform with the advanced class. Naomi also used to dance with the advanced class and Lydia still does.

THE PERFORMANCES

In the early days the pupils used to take exams twice a year and dance in competiotions, but Theresa found that they enjoyed performing much more, so with this in mind concerts were put on where the children could show their parents how they had progressed. These concerts soon progressed into full blown pantomimes and the pupils have taken part in around fourteen so far.
A concert is held every June where the pupils again show off their talents. In past years as well as dancing to chart music they have performed many of the songs from musicals as well as dancing to Michael Jackson, Abba and the Beatles to name just a few.
They also march and perform in local festivals in the area and perform lithurgical dances in the church for occasions such The Harvest Mass, Easter and the Confirmation service.


SOME OLD PHOTOS TO BRING BACK MEMORIES


ONE OF THE FIRST EXAM CLASSED RECEIVING THEIR CERTS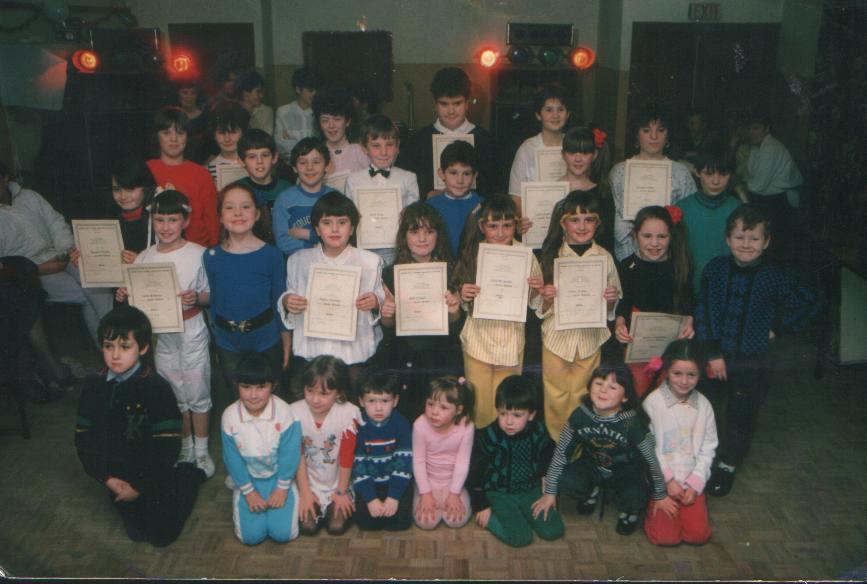 MARY GUINEY... ROSE CARROLL..TRISH DOYLE.. TINA BUCKLEY.. MARY O' REAGAN.. EILEEN O' CALLAGHAN (ALL MAIDEN NAMES)

FIRST ADULT EXAM CLASS!!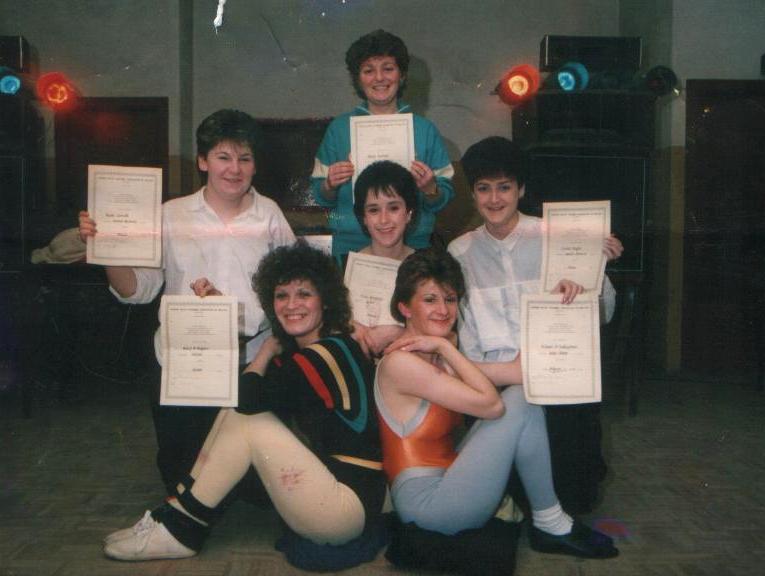 KEITH AND ADAM HYNES (THEY WILL BE VERY AMUSED!!!)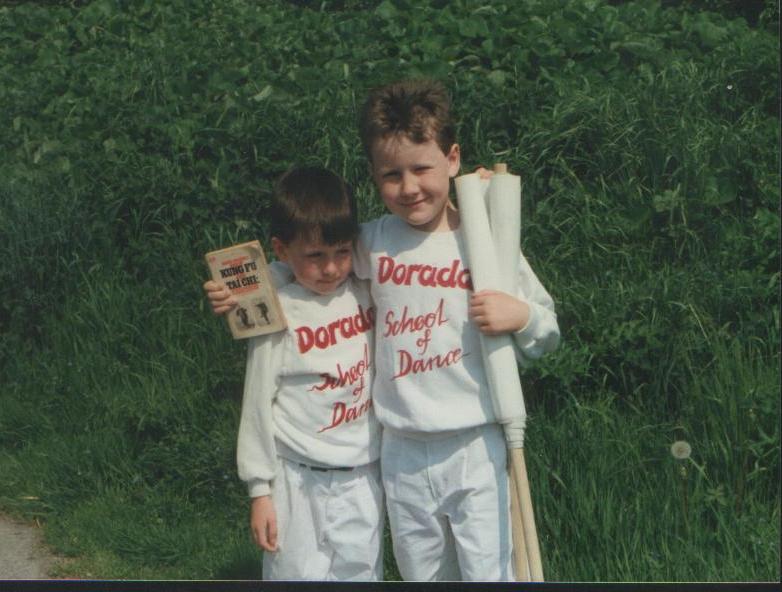 TINA RING, MARY O' REAGAN, EILEEN O' GRADY AND YES THAT IS ME!! BUSKING FESTIVAL BUTTEVANT MANY MOONS AGO!!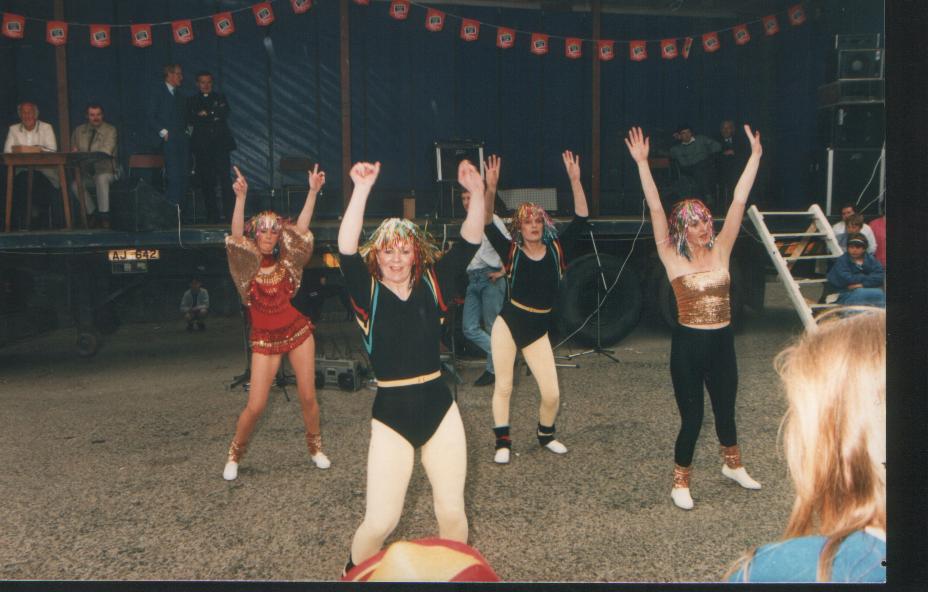 I THINK THIS MAY HAVE BEEN AROUND 2I YEARS AGO 1989?